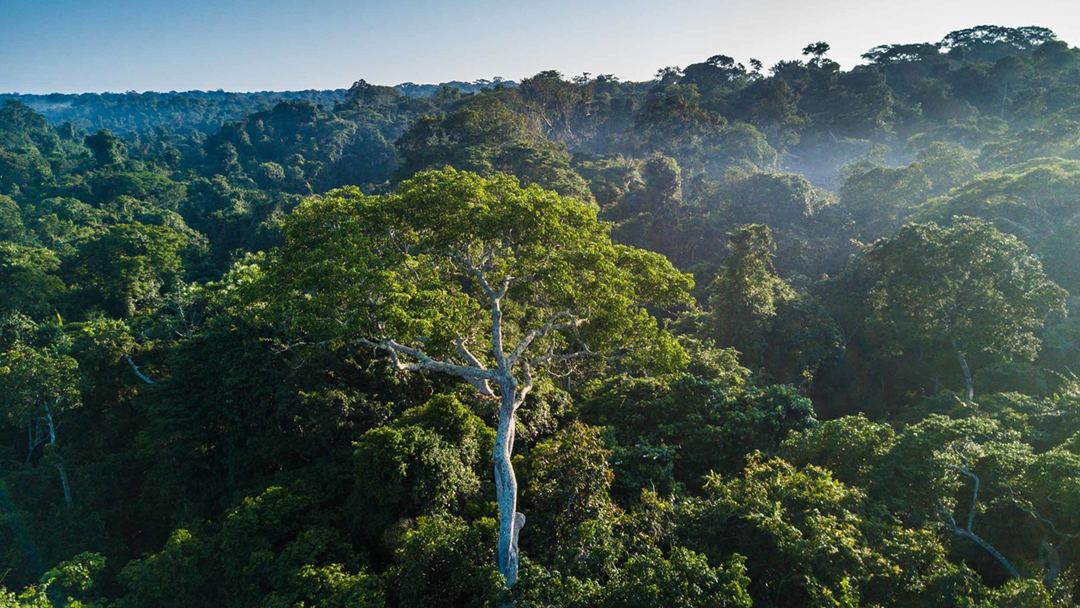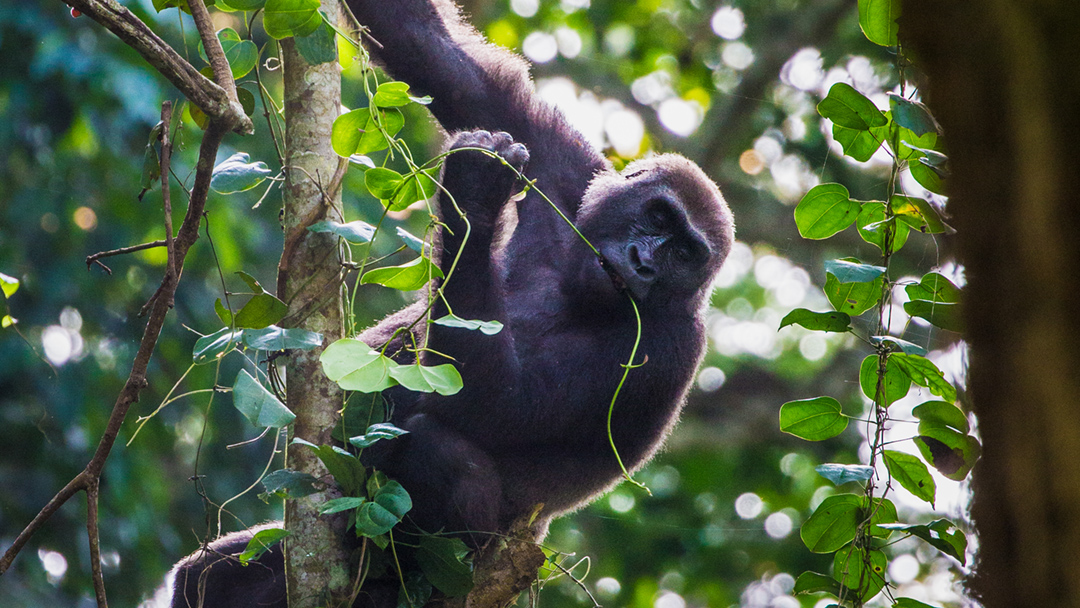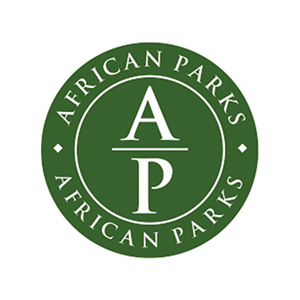 Embedding intelligence-based conservation in Odzala-Kokoua National Park
Partner since 2021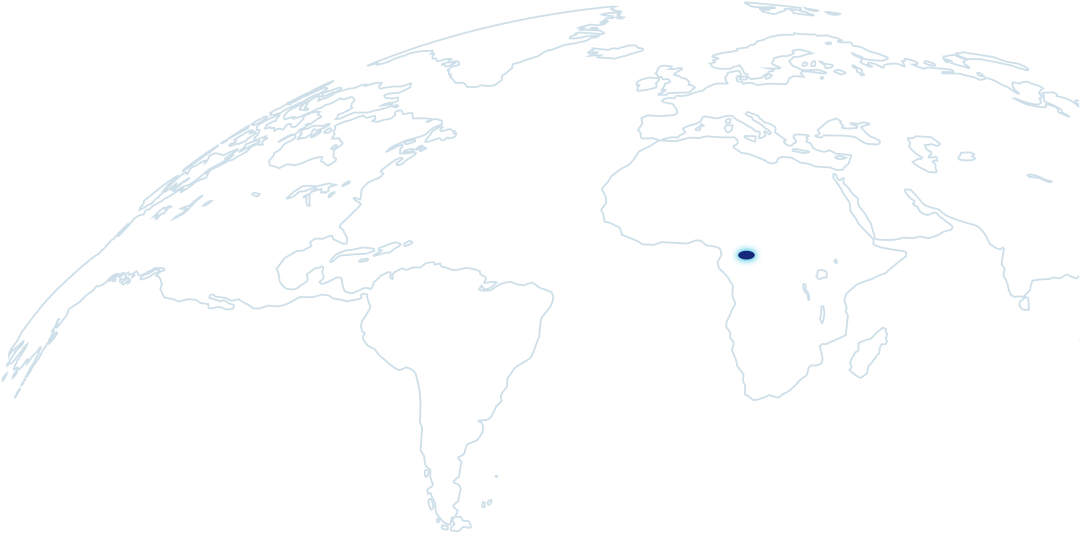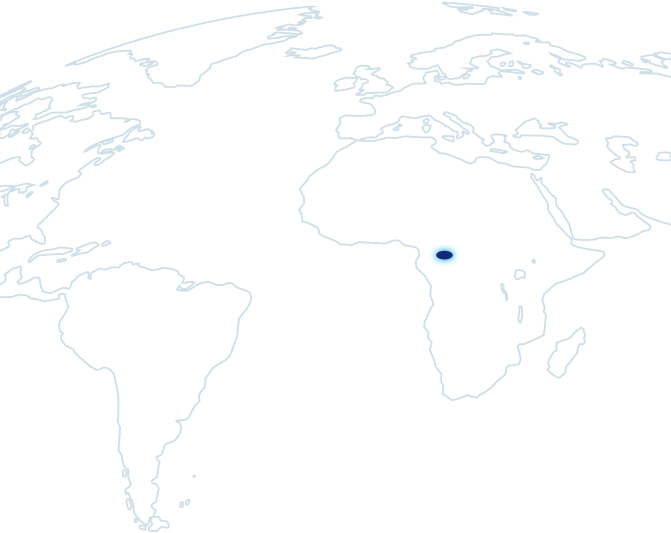 Programme
Odzala-Kokoua National Park was established in 1935 and marked as a Biosphere Reserve in 1977. It covers an area of 1,365,000 hectares in which more than 4,400 plant species have been recorded, as well as 106 different mammal species.
The partnership between DOB Ecology and African Parks consists of two parts: the development and protection of Odzala-Kokoua National Park and a fundamental innovation in park management and nature conservation – not only in this park and within African Parks, but also to be shared within the conservation community.
With the help of technology and research, new knowledge and data are generated quickly and reliably, and can be directly linked to the operational work on the ground. This way, impact and progress can be monitored more effectively, and results can be adjusted and readjusted. This approach, called the 'Conservation Performance Cycle', will be applied in Odzala-Kokoua National Park but will eventually also be integrated into the management of other African parks. In addition, the experiences can be actively shared with other parties active in preserving and managing protected areas (including all DOB Ecology partners).
Working towards
Generating intelligence that improves conservation success in Odzala-Kokoua National Park by directing interventions and allowing Odzala to make well-informed decisions on what interventions to scale-up, adjust or scale down.
Including:
The creation of a large network between the different areas protected by African Parks, where best practices and tools are accumulated over time. This way, it can be avoided that each park has to go through similar trial and error processes.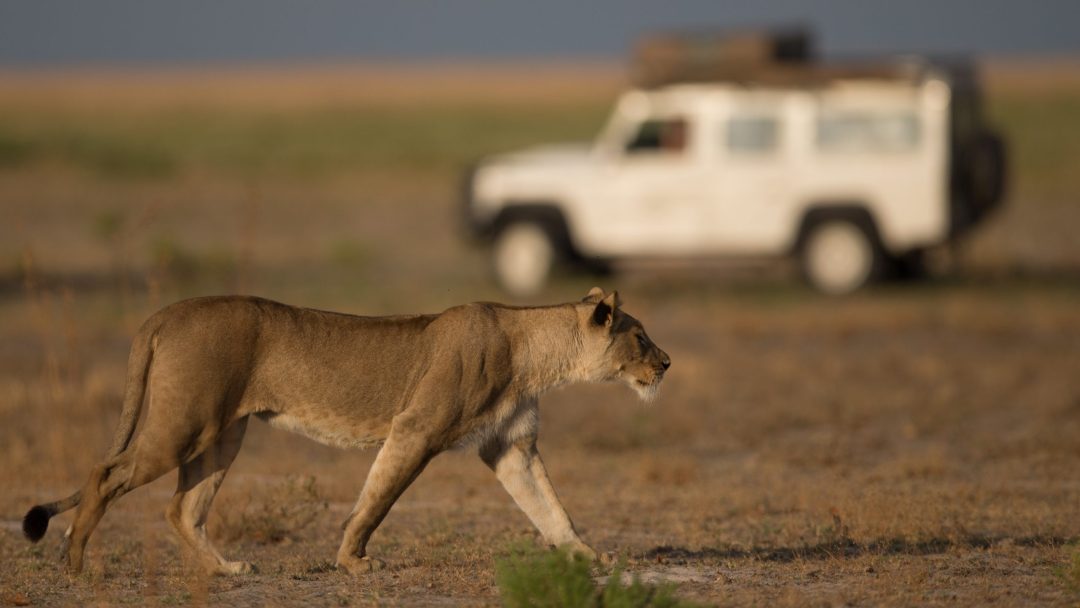 Nothing easy about ecotourism
If done correctly, ecotourism can be an important contributor to conservation of a protected area. It can be very beneficial for local communities and generate financial support for management of the park. What are the findings of African Parks, in the ecotourism business for over ten years? "It's not easy."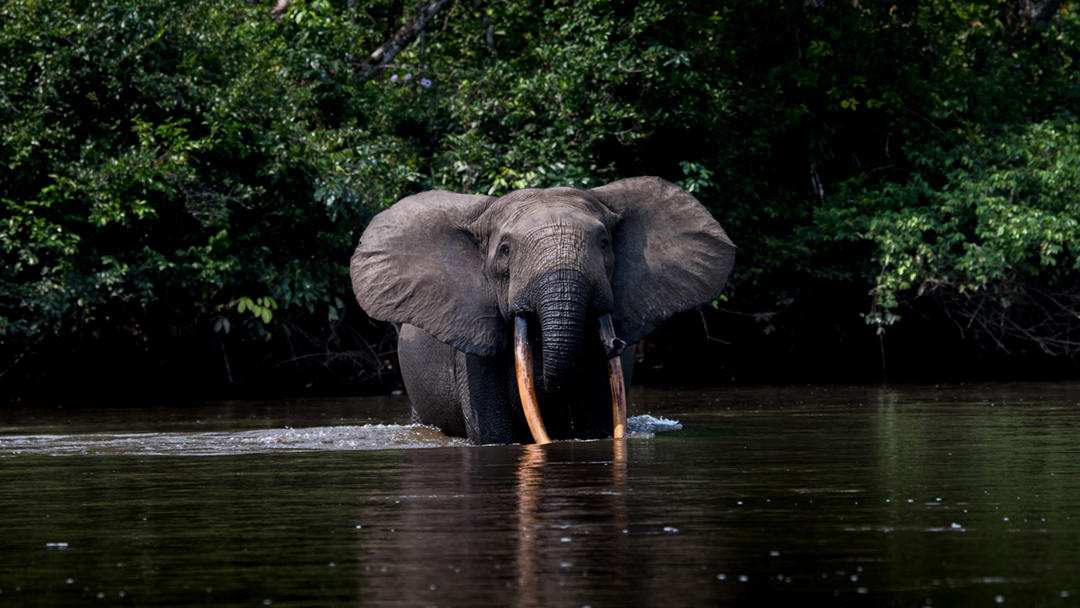 The infrastructure engineer
In Odzala, African forest elephants are important drivers for the maintenance and restoration of the ecosystem. Their digging, traveling and foraging behaviour make a great contribution to saving ecosystems.
Photocredits
– Delta Odzala National Park – Republic of Congo © Scott Ramsay
– Forest elephant © Marcus Westberg
– Forest Odzala National Park – Republic of Congo © Scott Ramsay
– Elephant male Lekoli river © Jonas Abana Eriksson
– Odzala gorilla © Marcus Westberg